---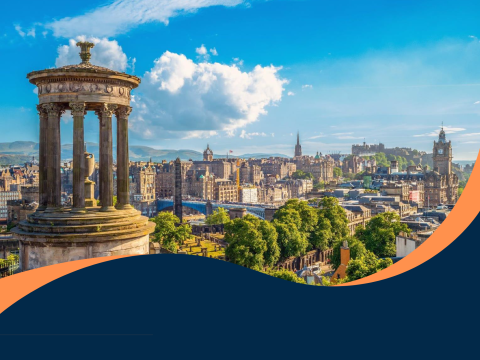 We are delighted to announce the first multi-stakeholder symposium will be held in Edinburgh on Tuesday, October 3, 2023.
This symposium brings together a diverse mix of stakeholders, including academics, law enforcement professionals, industry representatives, government officials, and third-sector organizations. This diversity ensures a wide range of perspectives and insights to enrich our discussions.
The 3PO Project is on a mission to uncover the specific challenges, risks, and harms that police officers and their families encounter online. The goal is to develop practical and lasting solutions to protect them, both physically and mentally, while empowering their full participation in the online world.
The inaugural 3PO multi-stakeholder symposium will take place in the vibrant city of Edinburgh on Tuesday, October 3rd, 2023, from 9:00 a.m. to 5:00 p.m. at the Apex Waterloo Place Hotel.
What's on the Agenda
For a detailed look at the event's agenda and topics, please browse our event programme here.
How to participate
If you're passionate about the online safety and well-being of public-facing professionals and their loved ones, we invite you to join us in Edinburgh. To register for the 3PO Multi-Stakeholder Symposium, please click here.
Alternatively, please use the QR codes below for more info and to register.