---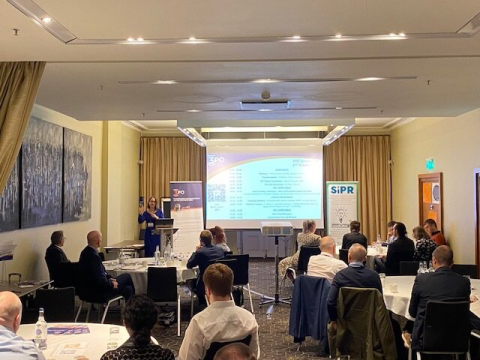 The 3PO team actively participated in the annual conference of the British Psychological Society's (BPS) Cyberpsychology Section, which took place at Northumbria University in Newcastle upon Tyne on July 24.
This conference, known for its collaborative spirit, brought together academics, practitioners, and industry experts to consider current research and emerging issues within the diverse discipline of cyberpsychology. It particularly focused on human interaction with digital technology, with the aim of delivering high-quality research with an applied impact.
Our 3PO project was well-received, leading to a request from BPS to feature our project in a news article on their website.
You can find the full article here.